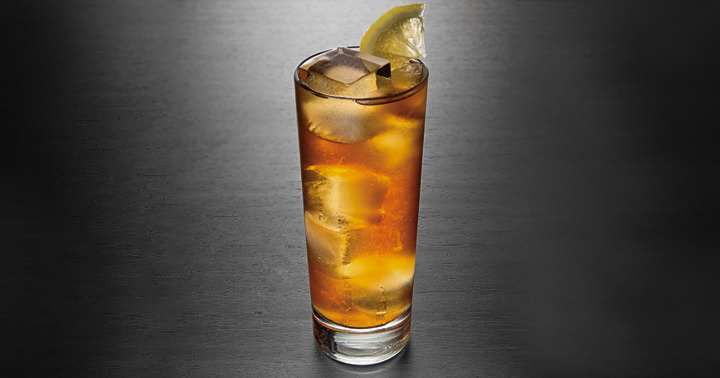 Long Island Ice Tea
The story of the Long Island Ice Tea's birth is undoubtedly controversial, it seems like everyone wants to take credit for having invented it, from New York to Texas, from Tennessee to Jones Beach.
Perhaps it was Chris Bendicksen or maybe Robert Butt, professional baristas, who invented the cocktail when they worked at the Oak Beach Inn in Long Island, New York, in the late '70s.
Very popular is also the legend that wants the Long Island Ice Tea cocktail as the quintessential American Prohibition feature resembling a tea, ie a soft drink and therefore legally between 1919 and 1933.
This story does not find any support in historical documents nor even to a rational analysis of the situation! Hardly in a police raid the officers have apologized to those who were consuming apparently non-alcoholic cocktails in places where there were secrets entrances and bars crammed with bottles of alcohol!